Joe Bonamassa - Muddy Wolf At Red Rocks (2CD Live) (2015)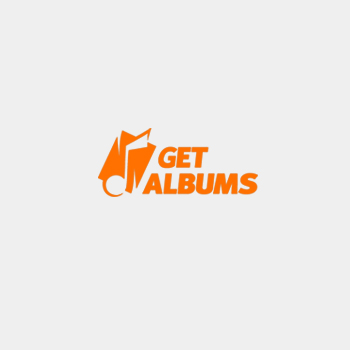 Joe Bonamassa - Muddy Wolf At Red Rocks (2CD Live) (2015)
Blues / Blues Rock



Country: USA
Quality: mp3, 320 kbps
Size: 292 mb
Tracklist:

CD-1
01. We Went Down To The Mississippi Delta
02. Muddy Waters Talking
03. Tiger In Your Tank
04. I Can't Be Satisfied
05. You Shook Me
06. Stuff You Gotta Watch
07. Double Trouble
08. Real Love
09. My Home Is On The Delta
10. All Aboard
CD-2
01. Howlin' Wolf Talking
02. How Many More Years
03. Shake For Me
04. Hidden Charms
05. Spoonful
06. Killing Floor
07. Evil (Is Going On)
08. All Night Boogie (All Night Long)
09. Hey Baby (New Rising Sun)
10. Oh Beautiful!
11. Love Ain't A Love Song
12. Sloe Gin
13. The Ballad of John Henry
14. Mississippi Heartbeat (Opening Title)

Download:
Информация
Посетители, находящиеся в группе Гости, не могут оставлять комментарии к данной публикации.