Electric Tears - Dazzling Highs To Crushing Lows (2015)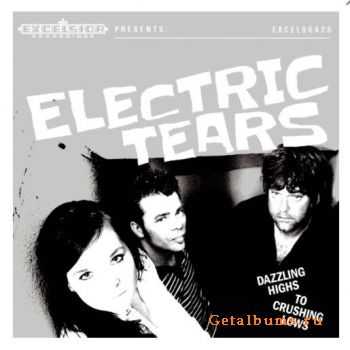 Electric Tears - Dazzling Highs To Crushing Lows (2015)
Rock



Country: Netherlands
Quality: Mp3,CBR 320 kbps
Size: 76 mb
Tracklist:
01. Bloodshed Eyes
02. Feed the Flame
03. Don't Believe Me When I Lie
04. Don't Ask Me Why
05. Forget Tomorrow
06. Slip Through Your Fingers
07. Whoa (Let It Go)
08. Hate Your Television
09. I'm Gonna Make You Cry
10. Blast Away
11. No Go Zone
12. I'd Like to Get to Know You (But Our Lips Get in the Way)

Download:
Информация
Посетители, находящиеся в группе Гости, не могут оставлять комментарии к данной публикации.