Don Henley - Building The Perfect Beast (1984/ 1990)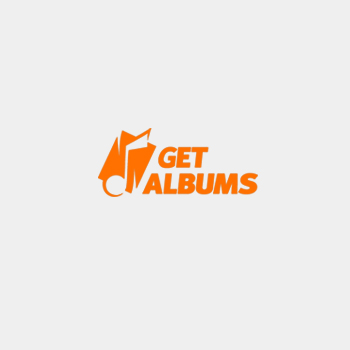 Performer: Don Henley
Album: Building The Perfect Beast
Label: Geffen Records
Catalog #: M2G-24026
Style: Pop Rock
Year: 1984 (reissued 1990)
Format: Flac (*image + .cue,log,scans)/ mp3
Bitrate: lossless/ 320 kbps
Covers: in archive
Amount of tracks: 11
Size RAR: ~ 340 MB/ ~ 120 MB
Upload: deposit, rusfolder
Recovery: 3%
Password: sim-sim

Donald Hugh Henley (22 июля 1947, Гилмер, Техас) — американский кантри-рок-музыкант (автор песен, вокалист, ударник), среди многочисленных музыкальных и общественных проектов которого первое место занимает группа The Eagles. После фактического распада The Eagles Henley занялся сольной карьерой, которая была вполне успешна. В 1984 вышел его второй сольник Building The Perfect Beast, в записи которого приняли участие музыканты группы Tom Petty And The Heartbreakers гитарист Mike Campbell, клавишник Benmont Tench и барабанщик Stan Lynch. Во второй композиции альбома засветился гитарист и солист группы Fleetwood Mac Lindsey Buckingham. Вокалисты второго плана (backing vocals) небезизвестные Patty Smyth и Belinda Carlisle. Столь мощный и профессиональный ансамбль был просто обречен на создание высококлассной продукции. И как результат, альбом достиг 13 строчки в Billboard 200, и получил 3 платиновых сертификата. 4 сингла альбома вошли в top forty on the Billboard Hot 100. За сингл The Boys of Summer музыкант получил премию Grammy и четыре премии MTV, а журнал Rolling Stone отвел ему 7 позицию в списке 100 Best Singles of 1984.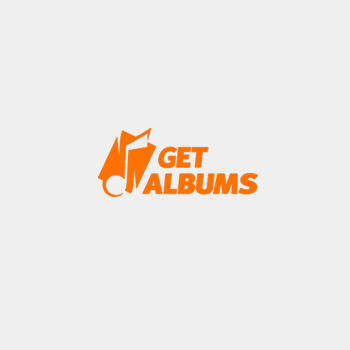 1. The Boys of Summer (4:50)
2. You Can't Make Love (3:33)
3. Man With a Mission (2:45)
4. You're Not Drinking Enough (4:41)
5. Not Enough Love in the World (3:54)
6. Building the Perfect Beast (5:01)
7. All She Wants to Do Is Dance (4:30)
8. A Month of Sundays (4:29)
9. Sunset Grill (6:20)
10. Drivin' With Your Eyes Closed (3:37)
11. Land of the Living (3:24)
Информация
Посетители, находящиеся в группе Гости, не могут оставлять комментарии к данной публикации.