The Hicksville Bombers – Voodoo Doll (2015)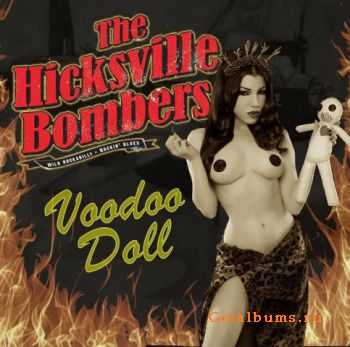 The Hicksville Bombers – Voodoo Doll (2015)
Rockabilly



Country: UK
Quality: Mp3,CBR 320 kbps
Size: 91 mb
Tracklist:
01. Real Rockin' Party
02. Low On Gas
03. Voodoo Doll
04. Until The Day I Die
05. So Hot, She's Cool
06. Can't Buy Your Goodbye
07. Deal With The Devil
08. Ready To Rumble
09. Hold Your Head Up High
10. Take Care Of My Heart
11. I've Changed My Mind
12. Memphis Cat
13. Love Substitute
14. I'm Here If You Want Me There
15. Shuffle Home Boogie

Download:
Информация
Посетители, находящиеся в группе Гости, не могут оставлять комментарии к данной публикации.