Jesus Christ Superstar (with Ian Gillan) - Webber & Rice (1970) Mp3+Lossless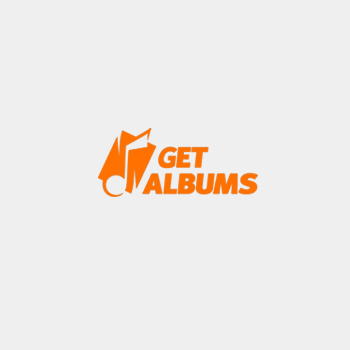 Исполнитель: VA
Альбом: Jesus Christ Superstar
Год выхода: 1970
Страна: International
Стиль: Rock
Формат: mp3+Flac (lmage+cue+cover)
Качество: 320kbps+Lossless
Размер: 202mb+501mb

Оригинальное (первое) издание с Ian Gillan.
Треклист:

CD1
01. Overture
02. Heaven On Their Minds
03. What's The Buzz & Strange Thing Mystifying
04. Everything's Alright
05. This Jesus Must Die
06. Hosanna
07. Simon Zealotes & Poor Jerusalem
08. Pilates' Dream
09. The Temple
10. Everything's Alright
11. I Don't Know How To Love Him
12. Damned For All Time & Blood Money

CD2
01. The Last Supper
02. Gethsemane (I Only Want To Say)
03. The Arrest
04. Peter's Denial
05. Pilate And Christ
06. King Herod's Song (Try It And See)
07. Judas' Death
08. Trial Before Pilate (Incldunig The 39 Lashes)
09. Superstar
10. Crucifixion
11. John Nineteen Forty-One

Состав:

Jesus of Nazareth - Ian Gillan
Judas Iscariot - Murray Head
Mary Magdalene - Yvonne Elliman
Pontius Pilate - Barry Dennen
King Herod - Mike d'Abo
Caiaphas - Victor Brox
Annas - Brian Keith
Simon Zealotes - John Gustafson
Peter - Paul Davis
Priest - Paul Raven
Maid by the fire - Annette Brox
Скачать | Download:




Mp3




Lossless
Информация
Посетители, находящиеся в группе Гости, не могут оставлять комментарии к данной публикации.