Tina Turner - Break Every Rule (1986)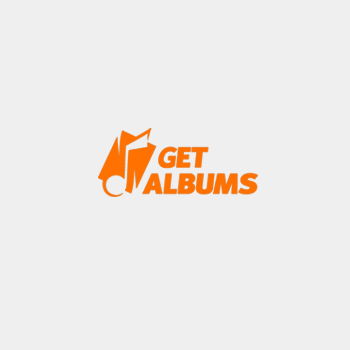 Performer: Tina Turner
Album: Break Every Rule
Label: Capitol
Catalog #: 72438-19841-2-3
Style: Pop Rock, Soft Rock
Year: 1986
Format: Flac (*image + .cue,log,scans)/ mp3
Bitrate: lossless/ 320 kbps
Covers: in archive
Amount of tracks: 11
Size RAR: ~ 365 MB/ ~ 123 MB
Upload: yandex, turbobit
Recovery: 3%
Password: sim-sim

Tina Turner (26 ноября 1939, Nutbush, Tennessee) — американская певица, автор песен, актриса и танцовщица. Обладательница восьми Grammy Awards. За свой артистизм, темперамент и сценическую экспрессивность она носит титул Королевы рок-н-ролла. Ее имя значится в десятке самых лучших танцоров мира, а журнал Rolling Stone назвал её одной из величайших певиц современности, поместив на 17 место в 100 Greatest Singers of All Time.
Break Every Rule - шестой сольный альбом певицы, вышедший на лейбле Capitol Records в 1986. Альбому сопутствовал небывалый коммерческий успех. По итогам продаж альбом получил золотой сертификат в Финляндии и Франции, стал платиновым в Новой Зеландии, Испании, Великобритании и США, и дважды платиновым в Австрии, Канаде и Германии. Один из концертов мирового тура в поддержку альбома попал в книгу рекордов Гинесса: в Рио-де Жанейро Tina Turner выступила перед самой большой платной аудиторией — более 180 тысяч человек!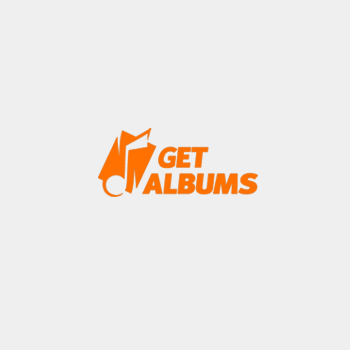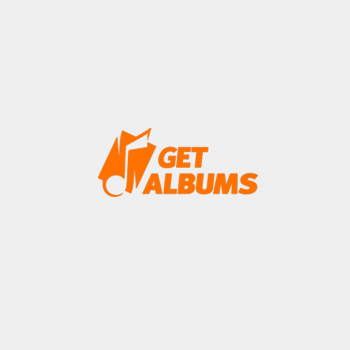 1. Typical Male (4:18 )
2. What You Get Is What You See (4:31)
3. Two People (4:11)
4. Till the Right Man Comes Along (4:11)
5. Afterglow (4:30)
6. Girls (4:56)
7. Back Where You Started (4:27)
8. Break Every Rule (4:02)
9. Overnight Sensation (4:40)
10. Paradise Is Here (5:35)
11. I'll Be Thunder (5:21)
Информация
Посетители, находящиеся в группе Гости, не могут оставлять комментарии к данной публикации.