Moester – When You Cut Into The Present (2015)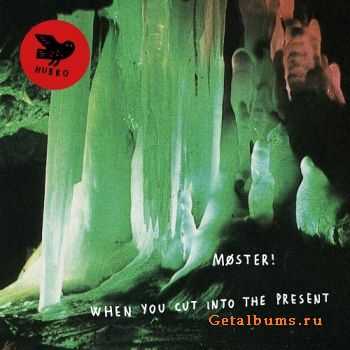 Moester – When You Cut Into The Present (2015)
Jazz Rock , Modern Jazz , Psychedelic



Country: Norway
Quality: Mp3,CBR 320 kbps
Size: 84 mb
Tracklist:
01. Nebula and Red Giant (09:24)
02. Bandha (09:14)
03. The Future Leaks Out (07:47)
04. Journey (06:13)
05. Soundhouse Rumble (04:19)

Kjetil Traavik Moster is a Norwegian jazz musician (tenor and soprano saxophones, clarinet and bass clarinet) and composer

Download:
Информация
Посетители, находящиеся в группе Гости, не могут оставлять комментарии к данной публикации.