Tom Petty - Full Moon Fever (1989)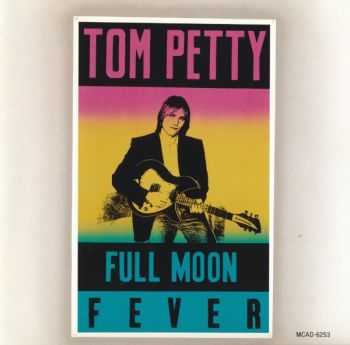 Performer: Tom Petty
Album: Full Moon Fever
Label: MCA Records
Catalog #: MCAD-6253
Style: Rock
Year: 1989
Format: Flac (*image + .cue,log,scans)/ mp3 320
Bitrate: lossless/ 320 kbps
Covers: in archive
Amount of tracks: 12
Size RAR: ~ 323 MB/ ~ 100 MB
Upload: deposit, rusfolder
Recovery: 3%
Password: sim-sim

Full Moon Fever - дебютный сольный альбом Tom(а) Petty. Один из наиболее успешных альбомов музыканта, занявший 3 место в чарте Billboard 200 и ставший 5×платиновым в США и 6×платиновым в Канаде. Песни к альбому Tom Petty сочинил в содружестве со своим коллегой по супер-группе Traveling Wilburys и лидером Electric Light Orchestra Jeff(ом) Lynne. В записи альбома приняли участие музыканты из The Heartbreakers и его коллеги по Traveling Wilburys - Jeff Lynne, Roy Orbison, George Harrison.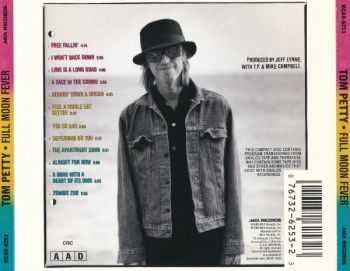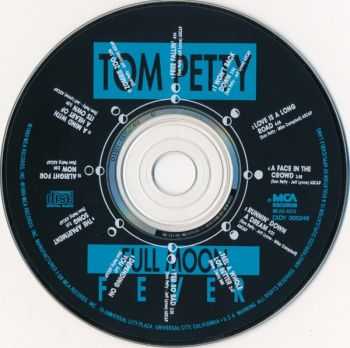 1. Free Fallin' (4:16)
2. I Won't Back Down (2:58 )
3. Love Is A Long Road (4:07)
4. A Face In The Crowd (3:59)
5. Runnin' Down A Dream (4:52)
6. Feel A Whole Lot Better (2:49)
7. Yer So Bad (3:05)
8. Depending On You (2:48 )
9. The Apartment Song (2:32)
10. Alright For Now (2:00)
11. A Mind With A Heart Of Its Own (3:31)
12. Zombie Zoo (2:56)
Информация
Посетители, находящиеся в группе Гости, не могут оставлять комментарии к данной публикации.