Smokie - Its Country Time (2009)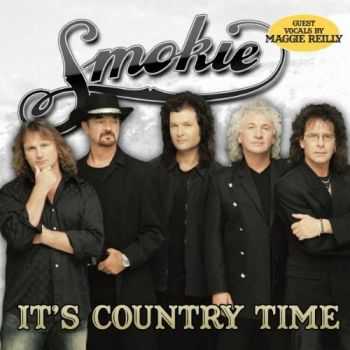 Исполнитель: Smokie
Альбом: Its Country Time
Год выхода: 2009
Страна: UK
Стиль: Glam Rock | Pop Rock
Формат: mp3
Качество: 320kbps
Размер: 155mb
Треклист:

01. Ain't It Funny How It Works
02. All She Ever Really Wanted
03. And The Night Stood Still
04. She Rides Wild Horses
05. What Are We Waiting For
06. Goodbye Yesterday's Heartache
07. Lay Back In The Arms Of Someone
08. The Wrong Reasons
09. Desperate Measures
10. When The Walls Come Down
11. If You Think You Know How To Love Me
12. No Rest For The Wounded Heart
13. I Can Be A Heartbreaker Too
14. Looking For You
15. Till Hell Freezes Over
16. Mexican Girl
17. Rock'n Roll Rodeo
18. When It's The Right Time

Скачать | Download:


Информация
Посетители, находящиеся в группе Гости, не могут оставлять комментарии к данной публикации.