ZZ Top - Afterburner (1985)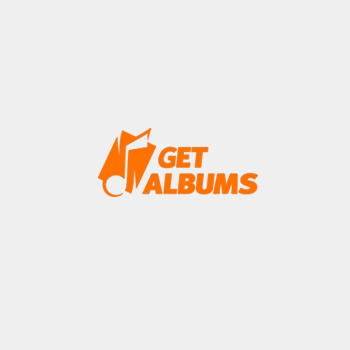 Performer: ZZ Top
Album: Afterburner
Label: Warner Bros. Records
Catalog #: 9 25342-2
Style: Pop Rock
Year: 1985
Format: Flac (*image + .cue,log,scans)/ mp3
Bitrate: lossless/ 320 kbps
Covers: in archive
Amount of tracks: 10
Size Rar: ~ 304 MB/ ~ 104 MB
Upload: deposit, rusfolder
Recovery: 3%
Password: sim-sim

Afterburner - девятый студийный альбом ZZ Top, выпущенный в 1985 году, стал наиболее коммерчески успешным в истории группы. Группа на этом альбоме продолжила работу в стиле предыдущего, весьма успешного альбома Eliminator, так, что критики назвали его "второй частью Eliminator". Но по сравнению с предыдущем альбомом, музыка группы стала несколько тяжелее и разнообразней - наряду с типичным блюз-роком в ней угадываются элементы мейнстрима и рок-н-ролла. Afterburner достиг 4-й позиции в Billboard 200, 2-й позиции в UK Albums Chart, а синглы с этого альбома Sleeping Bag и Stages занимали 1 строчку в Mainstream Rock чарте. Альбом получил 5 платиновых сертификатов в США, золото (1985), а затем и платину (1990) в Великобритании.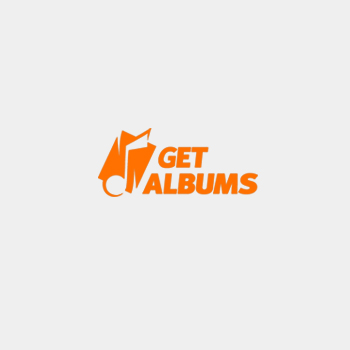 1. Sleeping Bag (4:07)
2. Stages (3:35)
3. Woke Up With Wood (3:49)
4. Rough Boy (4:52)
5. Can't Stop Rockin' (3:04)
6. Planet Of Women (4:06)
7. I Got The Message (3:30)
8. Velcro Fly (3:32)
9. Dipping Low (In The Lap Of Luxury) (3:15)
10. Delirious (3:42)
Информация
Посетители, находящиеся в группе Гости, не могут оставлять комментарии к данной публикации.