Cozmic Corridors - Cozmic Corridors (1973)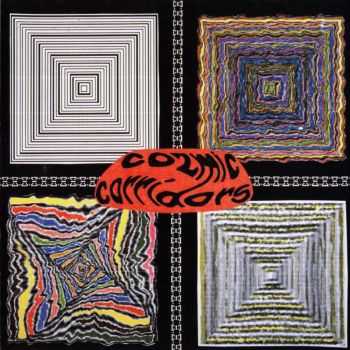 Исполнитель:
Cozmic Corridors
Альбом:
Cozmic Corridors
Год выхода: 1973
Страна: Германия
Жанр:
[Krautrock/b], Space Ambient
Качество: 320 kpbs
Размер: 92,1 mb

Треклист:
1. The Summit
2. Mountainside
3. Dark Path
4. Niemand Versteht
5. Daruber

Классика космического краута. Проект оставил единственный альбом.

Music By – Alex Meyer
Percussion, Effects – Hans-Jurgen Putz
Producer – Mad Twiddler, The
Synthesizer [Minimoog], Organ [Hammond], Electric Piano [Fender Rhodes], Vocals – Alex Meyer
Twelve-string Guitar, Electric Guitar – Peter Forster
Vocals – Pauline Fund
Words By – Pauline Fund

Recorded 1972/73 Cologne.
Digitally remastered at Porky's, London June 1996.



Информация
Посетители, находящиеся в группе Гости, не могут оставлять комментарии к данной публикации.