Santers - Shot Down In Flames (1981) [Japanese Ed.]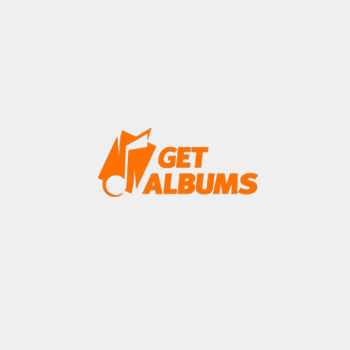 Santers - Shot Down In Flames (1981) [Japanese Edition 1998]
FLAC: IMAGE+CUE+LOG | 288.75 MB | MP3 CBR 320 kbps | 111.21 MB | SCANS | Time: 37:37
Genre: Hard Rock, AOR | Label: Dandelion Rec./Avex Inc. | Cat.#: AVCB-66049
Recorded in December 1980, the debut Santers album 'Shot Down In Flames' went down to tape virtually live with almost no embellishment at all other than a few vocal and guitar overdubs. The entire recording process took little more than a week from beginning to end. With the benefit of hindsight, it is easy to see that the album is all the better for the fact that it wasn't laboured over unnecessarily, it has an uncluttered and vibrant feel that is both energizing and exciting.
Released in Canada in September 1981, the album was bolstered by the shooting of a video for 'You Turn Me On' that was instrumental in getting the band attention overseas, especially in Europe where they were to spend so much of their time over the next few years. Before this, the band found themselves opening for Ozzy Osbourne on the Canadian leg of his 'Diary Of A Madman' tour. It was all starting to happen for Santers…
Santers
Canadian Bands.com
Rick Lazaroff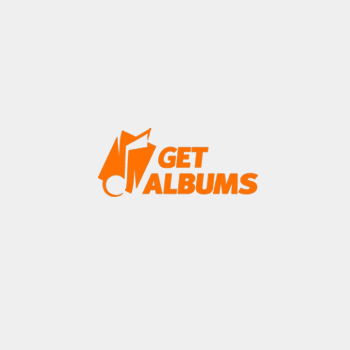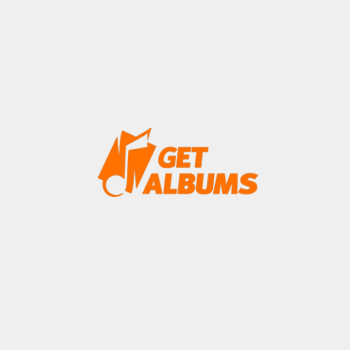 Track Listing
:
1. The Rapper (3:09)
2. Crazy Ladies (3:24)
3. You Turn Me On (3:43)
4. Time After Time (2:56)
5. Lost And Found (3:33)
6.
Shot Down In Flames (dedicated to Bon Scott)
(5:29)
7. Caught In The Wind (3:34)
8. Paths Of Heart (4:51)
9. Points Of Resistance (3:45)
10. Under The Bridge (Bonus track for Japan) (3:13)
Produced by Bob Connolly
THE BAND
:
Rick Santers
(Lee Aaron, White Heat)
- Vocals, Guitars
Rick Lazaroff
(Lee Aaron, Hardroad)
- Bass
Mark Santers
(Lee Aaron)
- Drums, Vocals
Many thanks to the original uploader: kolushew
**********
Download
: LOSSLESS
Uploaded
|
Depositfiles
|
Turbobit
**********
Download
: MP3
Uploaded
|
Depositfiles
|
Turbobit
Информация
Посетители, находящиеся в группе Гости, не могут оставлять комментарии к данной публикации.