Waysted - Vices (1983) [Japan CD, Burrn! Legendary Masters, 1993]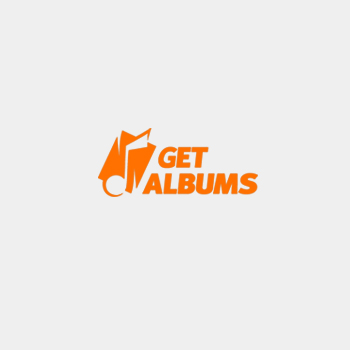 Waysted - Vices (1983) [Japan CD, Burrn! Legendary Masters, 1993]
FLAC: IMAGE+CUE+LOG | 269.39 MB | MP3 CBR 320 kbps | 91.8 MB | SCANS | Time: 38:05
Genre: Hard Rock | Label: Chrysalis/EMI | Cat.#: TOCP-8053
Этот альбом достоин того, чтобы его слушать!!
Vices is the first album by the British hard rock band, Waysted, released in 1983.
Bassist Pete Way split from UFO to form Waysted, the British metal band that released its first album, Vices, in 1983. On the cover of Vices, it appears that Nosferatu has chained up a groupie in his castle basement -- a luxury that is a vice of sorts -- and this sinister scene is a fairly fair representation of the sound of the record. This is a purely metal record, never slowing down apart from the massive thump of the cover art-inspiring "Women in Chains" -- an eerie, effects-laden stomp that sounds a bit like Ozzy attempting disco. It's the weirdest moment here and maybe the best but the rest of the record is straight-up British metal, sometimes galloping along at a relentless pace ("Love Loaded," "Sleazy"), sometimes conjuring a bit of a glam groove ("Hot Love," not the T. Rex song) but often just feeling massive and heavy. Waysted aren't particularly facile with riffs or melodies but they never quite try that hard to craft a hook, either. This is all attitude, a metal attitude that's stuck in the early '80s but it's not New Wave of British Metal, thrash, or Sunset Strip hair bands -- it's the sound of old rockers starting to get a little bit long in the tooth.
~ Review by Stephen Thomas Erlewine
Wikipedia
Wikipedia - Pete Way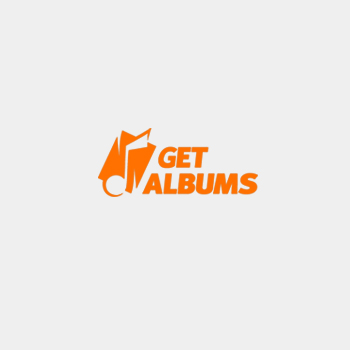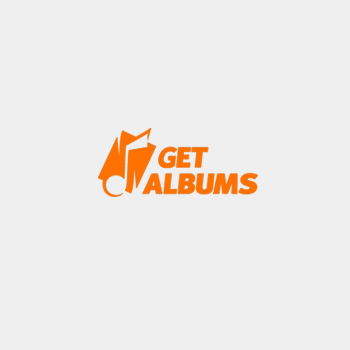 Track Listing
:
1.
Love Loaded
(3:54)
2. Women in Chains (4:20)
3. Sleazy (4:08)
4. Night of The Wolf (5:08)
5. Toy With The Passion (4:03)
6. Right From The Start (5:35)
7. Hot Love (4:22)
8. All Belongs to You (3:32)
9. Somebody to Love (3:03)
Produced by Mick Glossop
THE BAND
:
Pete Way - bass
Paul Raymond - rhythm guitar, keyboards and backing vocals
Ronnie Kayfield - lead guitar and backing vocals
Fin Muir - vocals
Frank Noon - drums
Many thanks to the original uploader: ikebana
**********
Download
: LOSSLESS
Uploaded
|
Depositfiles
|
Turbobit
**********
Download
: MP3
Uploaded
|
Depositfiles
|
Turbobit
Информация
Посетители, находящиеся в группе Гости, не могут оставлять комментарии к данной публикации.