House Of Lords - Come To My Kingdom (2008) lossless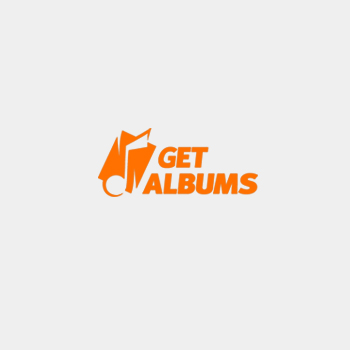 House Of Lords - Come To My Kingdom (2008)
FLAC: IMAGE+CUE+LOG | 467.18 MB | SCANS | Time: 57:33
Genre: Hard Rock, AOR | Label: Frontiers Records | Cat.#: FR CD 366
Come to My Kingdom
is the sixth studio album by House of Lords, released on March 17, 2008 in Europe and October 7, 2008 in the US. The album features the same line-up as the previous album World Upside Down and was produced by singer James Christian and Jeff Kent who also co-wrote most all of the album's vocal melodies and lyrics.
James Christian
Wikipedia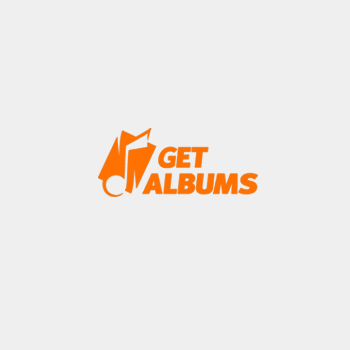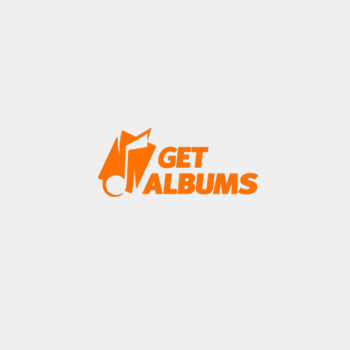 Track Listing
:
1. Purgatorio ''Overture'' No.2 (1:04)
2.
Come To My Kingdom
(4:19)
3.
I Need To Fly
(4:07)
4. I Don't Want To Wait All Night (4:04)
5. Another Day From Heaven (4:30)
6. In A Perfect World (3:56)
7. The Dream (5:18)
8. One Foot In The Dark (3:38)
9. Your Every Move (4:40)
10. I Believe (3:57)
11. One Touch (4:13)
12. Even Love Can't Save Us (4:14)
13. In The Light (4:37)
14. Another Day From Heaven (Acoustic Remix - Bonus track Europe) (4:56)
Produced by James Christian
Executive Producer: Serafino Perugino
THE BAND
:
James Christian
- lead vocals, guitar
Chris McCarvill
- bass, backing vocals
Jimi Bell
- guitar
B.J. Zampa
- drums, percussion
Jeff Kent - All instruments and production on "Purgatorio Overture No. 2", lyrics, vocal melodies and lead vocal phrasing on all tracks except "Your Every Move"
Robin Beck - backing vocals
Many thanks to the original uploader: Zak Stevens
*********
LOSSLESS
Uploaded
|
Turbobit
Информация
Посетители, находящиеся в группе Гости, не могут оставлять комментарии к данной публикации.