Degreed - We Don't Belong (2013) [Japanese Ed.] HQ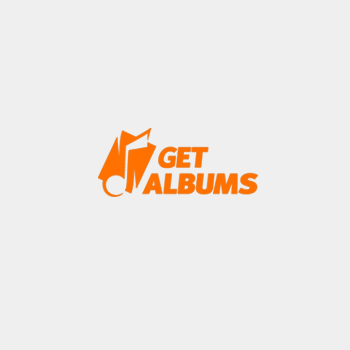 Degreed - We Don't Belong (2013) [Japanese Ed.]
FLAC: IMAGE+CUE+LOG | 347.24 MB | SCANS | 82.21 MB | Time: 44:54
Genre: Melodic Hard Rock, AOR | Label: Spinning | Cat.#: SPIN-052
After the much acclaimed "Life, Love, Loss" release in 2010, Degreed is back with a powerful new studio album effort entitled "We Don't Belong". Album features a cast of who's who in the current melodic rock scene.
BIO: Life is full of surprises and unexpected decisions, which is two of the things that brought four young musicians together in Kopparberg during 2005. Through a few years these four musicians made different decisions and had different opinions and "degreed" ended up with five members, some of them who were there from the beginning and some of them new. With the same musical taste they started writing music together, which ended up in a beautiful mixture of five people's minds and hearts in the form of music.
Degreed
Spinning INC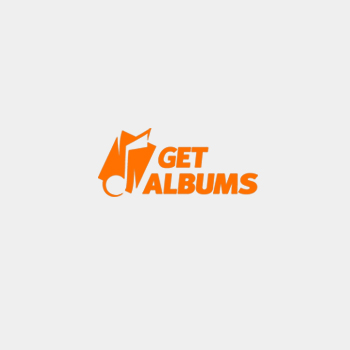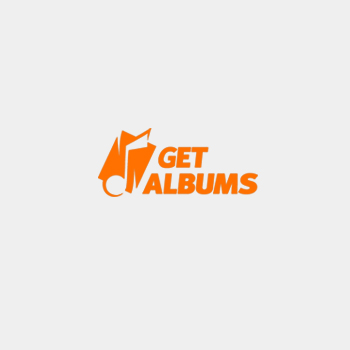 Track Listing
:
1. Intro (1:33)
2. Black Cat (3:32)
3.
What If
(3:14)
4. In For the Ride (3:37)
5. Inside of Me (3:23)
6. Follow Her (4:40)
7. Blind Hearted (3:54)
8. Here I Am (3:12)
9. Access Denied (3:14)
10. Coming Home (3:41)
11. We Don't Belong (3:37)
12. Just Another Heartache (Bonus track for Japan) (3:42)
13. We Don't Belong [feat. Godbrother] (Bonus track for Japan) (3:35)
Produced by Erik Lidbom
THE BAND
:
Robin Ericsson - lead & backing vocals, bass
Mats Ericsson - drums
Daniel Johansson - guitar
Jesper Adefelt - guitar
Mikael Jansson - keyboard
Erik Lidbom - backing vocals, string, beats, programming
Many thanks to the original uploader: kolushew
*********
LOSSLESS
Uploaded
|
Turbobit
*******
SCANS
Uploaded
|
Turbobit
Информация
Посетители, находящиеся в группе Гости, не могут оставлять комментарии к данной публикации.