Zeno - Zenology (1995) [Japanese Ed.]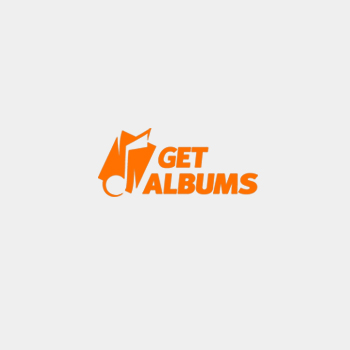 Zeno - Zenology (1995) (Remastered) [Japanese Ed. 2005]
MP3 CBR 320 kbps | 184.03 MB | SCANS | 101.4 MB | Time: 1:09:23
Genre: Melodic Hard Rock | Label: EMI Records Ltd. | Cat.#: TOCP-67705
Guitarist Zeno Roth is the younger brother of German master composer- guitarist Uli Jon Roth (ex "Scorpions", "Earthquake", Solo). Zeno much like his brother, is an extremely competent guitar player and composer only he separates himself through following a Hard Rock /AOR path rather than the neoclassical operatic style of his brother.
"Zenology" is his second solo album originally released in 1995 (1994 for the Japanese market), a timely follow up to his 1986 debut. For the experienced Zeno fans this release stands as his most direct rock album with little or no use of orchestra.
"Zenology" offers straight ahead power AOR/ hard rock songs such as "Heat of Emotion", "Surviving the night" and "Out in the night" deliver tons of emotion with soaring vocals and guitars, while downbeat song such as "In the Dark" and "Man on the Run" ooze class while verifying that Zeno's abilities can not be patronized.
It seems that for the musicians involved, every Zeno album stands as a challenge to push their creativeness beyond standard levels delivering monumental performances in the process.
No exaggeration here, "Zeno" is by all probability the most competent statement the genre had to offer during the 90s. On a personal level I am not satisfied with this review as it fails to portrait accurately how incredible this album is.
"Zeno" is faultless perfection; Emotion, Composition, Performance and Production are heavenly blended here in their most uncompromising form. ~ By Nikiforos V. Skoumas (amazon.com)
Wikipedia
Amazon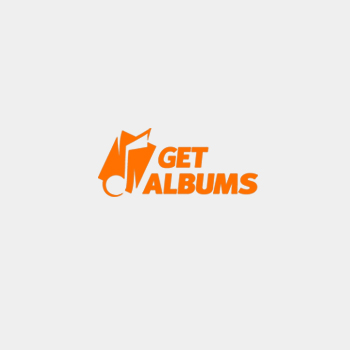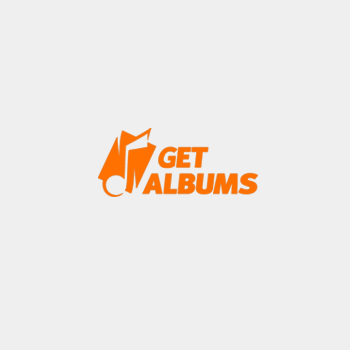 Track Listing
:
1. Heat Of Emotion (3:34)
2. Is It Love (3:47)
3.
Together
(4:26)
4.
Surviving The Night
(3:55)
5. In The Dark (4:27)
6. Let There Be Heaven (4:30)
7. Man On The Run (4:30)
8. Out In The Night (4:42)
9. You Got Me Down (4:02)
10. Ticket To Nowhere (3:31)
11. In Love With An Angel (4:33)
12. Crystal Dreams (Instrumental) (3:17)
"The Making Of Zeno" Extra Tracks:
13. Eastern Sun (Earlier Version) (4:25)
14. Out In The Night (Michael Flexig Version) (4:16)
15. Heart On The Wing (Earlier Version) (5:00)
16. Love Will Live (Extended 12'' Version) (6:28)
Recorded 1987 to 1994 at Staccato Studios, Germany and Pantopia, Heaven
Mixed at Horus Sound Studios, Germany Dec. 1994
Produced by Z. Roth and H. Engelke
THE BAND
:
Zeno Roth: guitars, keyboards & backing vocals
Helge Engelke: additional guitars, bass, keyboards, lead & backing vocals on tracks 7, 9, 10
Ule W. Ritgen: bass, backing vocals
Rainer Przywara: keyboards
Michael Flexig: lead & backing vocals on tracks 1, 3, 5, 6, 11-16
Tommy Heart: lead & backing vocals on tracks 2, 4, 8
C.C. Behrens: drums
*******
MP3
Uploaded
|
Turbobit
|
Rusfolder
*******
SCANS
Uploaded
|
Turbobit
|
Rusfolder
Информация
Посетители, находящиеся в группе Гости, не могут оставлять комментарии к данной публикации.