Kiss - Monster (2012) [International Tour Edition, 2013]
Kiss - Monster (2012) [International Tour Edition, 2013]
FLAC: IMAGE+CUE+LOG | 390.19 MB | MP3 CBR 320 kbps | 133.74 MB | SCANS | Time: 47:37
Genre: Hard Rock | Label: Simstan Music, Ltd./Universal | Cat.#: 0602537499662
Monster is the 20th studio album by American rock band Kiss, released on October 9, 2012. To commemorate massive 18 date coast to coast Canadian summer tour, Kiss have re-issued a special Limited Tour Edition of Monster. Includes the bonus track Right Here Right Now, along with an exclusive poster. This track was previously an iTunes-exclusive album-only track, but is now available for the first time on a physical format.
KISS
Wikipedia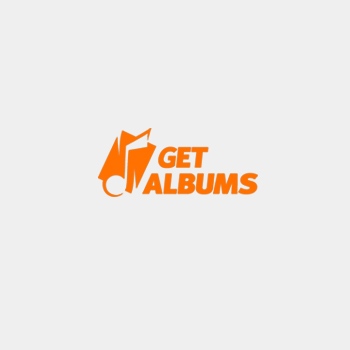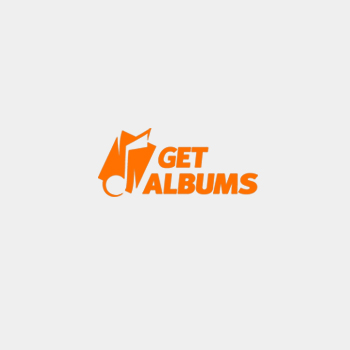 Track Listing
:
1. Hell Or Halleluja (4:07)
2. Wall Of Sound (2:55)
3. Freak (3:35)
4. Back To The Stone Age (3:01)
5. Shout Mercy (4:04)
6. Long Way Down (3:51)
7. Eat Your Heart Out (4:06)
8. The Devil Is Me (3:41)
9. Otta This World (4:29)
10. All For The Love Of Rock & Roll (3:21)
11. Take Me Down Below (3:24)
12. Last Chance (3:05)
13. Right Here Right Now (Bonus track) (3:58)
Produced by Paul Stanley
Co-produced by Greg Collins
THE BAND
:
Tommy Thayer: Lead guitar~Lead vocals
Paul Stanley: Guitar~Lead vocals
Eric Singer: Drums~Lead vocals
Gene Simmons: Bass~Lead vocals
Brian Whelan: Piano on "Freak"
Many thanks to the original uploader: Long Metalhead
*********
LOSSLESS
Turbobit
|
Rusfolder
*******
MP3
Turbobit
|
Rusfolder
Информация
Посетители, находящиеся в группе Гости, не могут оставлять комментарии к данной публикации.