UFO - Lights Out (1977) [Japan 1st Press, 1989]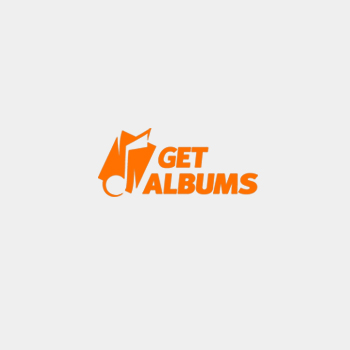 UFO - Lights Out (1977) [Japan 1st Press, 1989]
MP3 CBR 320 kbps | 108.5 MB | SCANS | Time: 36:31
Genre: Hard Rock | Label: Toshiba-EMI Ltd. | Cat.#: CP21-6035
Lights Out is the sixth studio album by the British rock band UFO, released in May and also on October 11, 1977. All songs are band originals except for "Alone Again Or" which is a cover of a song by the band Love. The album was UFO's first to feature lush string arrangements alongside more complex song structures than their previous albums. Producer Ron Nevison brought in Alan McMillan to handle the string and horn arrangements. The most notable song to feature the orchestral coloring was "Love to Love" which became one of the bands most successful singles.
UFO
|
Lights Out
|
Wikipedia
Track Listing
:
1. Too Hot To Handle (3:38)
2. Just Another Suicide (4:58)
3. Try Me (4:48)
4.
Lights Out
(4:28)
5. Gettin' Ready (3:46)
6. Alone Again Or (Love cover) (3:00)
7. Electric Phase (4:16)
8. Love To Love (7:37)
Produced by Ron Nevison
THE BAND
:
«Phil Mogg» vocals
«Michael Schenker» guitars
«Paul Raymond» rhythm guitar, keyboards, vocals
«Pete Way» bass
«Andy Parker» drums
BURRN! ROCK LEGENDS CD
JAPAN 1989 CD WITH " PASTMASTERS " OBI
CP21-6035 RARE OOP !!!
This is Classic UFO / LIGHTS OUT CD.
THIS IS RARE JAPAN 1989 TOSHIBA-EMI CD WITH " PASTMASTERS " OBI STRIP !!!
This version is OUT OF PRINT and VERY HARD TO FIND.
THE ULTIMATE COLLECTIBLE JAPAN CD !!!
ORIGINAL 8 TRACKS
TOSHIBA EMI, CHRISALIS LABEL.
*****
Download
Uploaded
|
Turbobit
|
Rusfolder
Информация
Посетители, находящиеся в группе Гости, не могут оставлять комментарии к данной публикации.