Trash Brats - American Disaster (2001)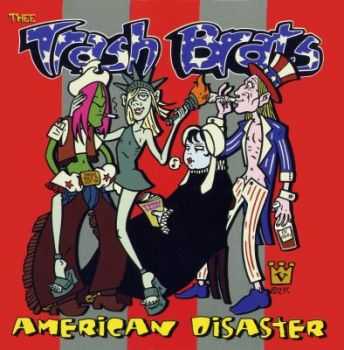 Исполнитель: Trash Brats
Альбом: American Disaster
Год выхода: 2001
Страна: USA
Стиль: Hard Rock | Glam Metal

Треклист:

1. Rocket To Heaven
2. Imitation Generation
3. Sentenced Man
4. A Nice Girl To Visit
5. Making It Right
6. Hungry Eyeballs
7. What Plays Your Mind
8. Must Be The Cocaine
9. The Squeeky Wheel Gets Replaced
10. Who Put The Words In Your Mouth
11. Migrant Woman
12. Feeding The Mosquitoes
13. Clown Act
14. Auf Weidersein
15. Bonus Bitchin'...Wah! You Guys Rock!



Информация
Посетители, находящиеся в группе Гости, не могут оставлять комментарии к данной публикации.