L.A. Guns - Vicious Circle (1994)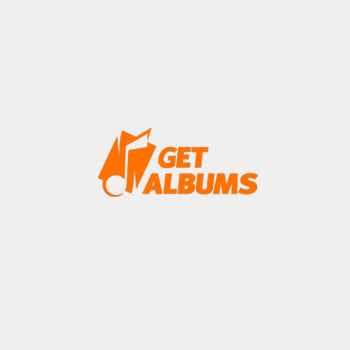 Исполнитель: L.A. Guns
Альбом: Vicious Circle
Год выхода: 1994
Страна: USA
Стиль: Hard Rock | Glam Metal
Формат: mp3
Качество: 320kbps
Размер: 123mb
Треклист:

01. Face Down
02. No Crime
03. Long Time Dead
04. Killing Machine
05. Fade Away
06. Tarantula
07. Crystal Eyes (American and European bonus track) (192kbps)
08. Nothing Better to Do
09. Chasing the Dragon
10. Kill That Girl
11. I'd Love to Change the World
12. Who's in Control (Let 'Em Roll)
13. I'm the One
14. Why Ain't I Bleeding
15. Kiss of Death

Phil Lewis - lead vocals except on "Tarantula" and "Nothing Better to Do"
Tracii Guns - lead guitar
Mick Cripps - rhythm guitar, keyboards, backing vocals
Kelly Nickels - bass, lead vocals on "Nothing Better to Do"
Drums - MC Bones, Dorian Grey, Myron Grombacher, Steve Riley, and Nickey "Beat" Alexander
Backing vocals - Steve Dior and Jim Wirt from Filthy Lucre

Скачать | Download:


Информация
Посетители, находящиеся в группе Гости, не могут оставлять комментарии к данной публикации.