Joe Satriani - Unstoppable Momentum (2013)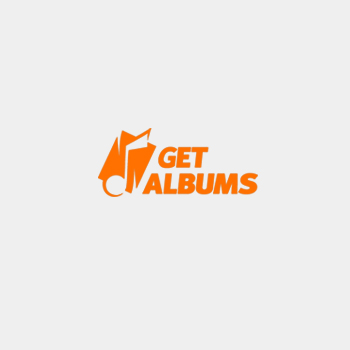 Performer: Joe Satriani
Album: Unstoppable Momentum
Label: Epic
Catalog #: 88765482852
Style: Instrumental Hard Rock
Year: 2013
Format: Flac (image + .cue)
Bitrate: lossless
Covers: in archive
Amount of tracks: 11
Size RAR: ~ 405 MB
Upload: deposit, rusfolder, galaxy
Recovery: 3%
Password: sim-sim

Unstoppable Momentum - 14-й (и последний пока) студийный альбом американского гитариста Joe Satriani увидевший свет 7 мая 2013 на лейбле Epic Records. Альбом достиг 42-й отметки в U.S. Billboard 200 и оставался в чарте более трех недель. По результатам последних опросов среди профессионалов, опубликованных в журнале Guitar Player Magazine, Joe Satriani занимает 8 место среди лучших гитаристов всех времен. А общий тираж носителей с его музыкой составляет более 8 млн копий.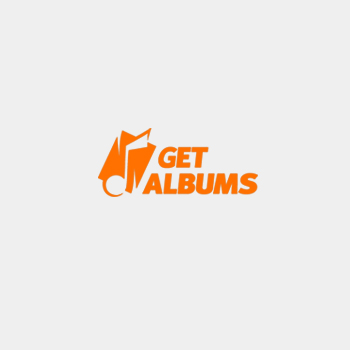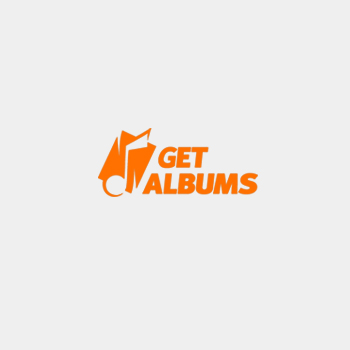 1. Unstoppable Momentum (5:14)
2. Can't Go Back (3:58 )
3. Lies and Truths (4:44)
4. Three Sheets to the Wind (3:22)
5. I'll Put a Stone on Your Cairn (1:42)
6. A Door into Summer (4:16)
7. Shine on American Dreamer (4:46)
8. Jumpin' In (5:11)
9. Jumpin' Out (3:51)
10. The Weight of the World (5:07)
11. A Celebration (2:47)
Информация
Посетители, находящиеся в группе Гости, не могут оставлять комментарии к данной публикации.