Extreme - Extragraffitti (2000)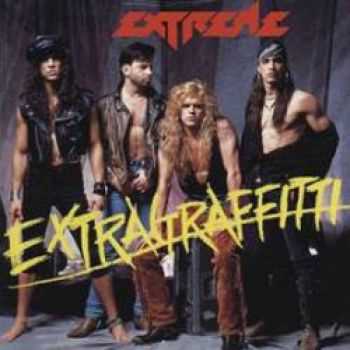 Исполнитель:
Extreme
Альбом:
Extragraffitti
Год выхода: 2000
Страна: US
Жанр: Hard Rock
Качество: 192 kbps
Размер: 139.18 Mb
Треклист:
01. Simon Sezz [demo]
02. What Can I Say [demo]
03. Mr. Bates [demo]
04. Adam Adam [demo]
05. Americocaine [demo]
06. Funky Metal Holiday [demo]
07. Play With Me [live]
08. Rest in Peace [live]
09. Play That Funky [Music Wild Cherry cover]
10. Help [The Beatles cover]
11. Where Are You Going [Super Mario Bros soundtrack]
12. Christmas Time Again [b-side]
13. Love of my Life [Queen cover feat Brian May]
14. Monica [b-side]
15. Rise N Shine [acoustic b-side]
16. Sex N Love [b-side]
17. Nice Place To Visit [b-side]
18. Never Been Funked [b-side]
19. Better Off Dead [b-side]
20. Don't Leave Me Alone [b-side]
21. When Will It Rain [b-side]
22. Strutter [originally recorded for a Kiss tribute]
23. Fairweather Faith [Japan b-side]
Информация
Посетители, находящиеся в группе Гости, не могут оставлять комментарии к данной публикации.