Hard Rain (Magnum) - When The Good Times Come (1999)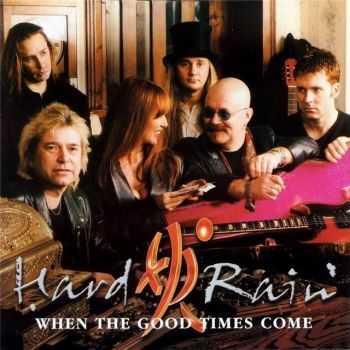 Исполнитель: Hard Rain (Magnum)
Альбом: When The Good Times Come
Год выхода: 1999
Страна: UK
Стиль: Melodic Hard Rock
Формат: mp3
Качество: 320kbps
Размер: 114mb
Треклист:

01. Eat It Up
02. Who You GonnaTrust
03. Rock Me In Ya Cradle
04. No One Can Show You The Way
05. When The Good Times Come
06. Talks Like A Lady
07. An Ordinary Day
08. Showtime
09. Lightnin' Strikes
10. Never Say Never
11. Step Back

BOB CATLEY - vocal
TONY CLARKIN - guitars
SUE McCLOSKEY - backing vocal
PAUL HODSON - keyboards
AL BARROW - bass
ROB BARROW - drums

Скачать | Download:


Информация
Посетители, находящиеся в группе Гости, не могут оставлять комментарии к данной публикации.