Magnum - On The 13th Day (2012)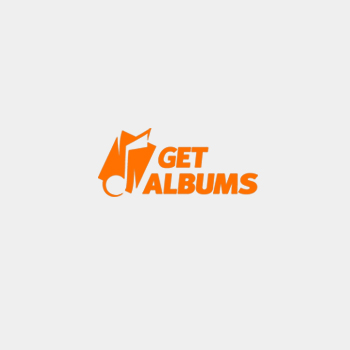 Исполнитель: Magnum
Альбом: On The 13th Day
Год выхода: 2012
Страна: UK
Стиль: Melodic Hard Rock
Формат: mp3
Качество: 320kbps
Размер: 134mb
Tреклист:

01. All The Dreamers
02. Blood Red Laughter
03. Didn't Like You Anyway
04. On The 13th Day
05. So Let It Rain
06. Dance Of The Black Tattoo
07. Shadow Town
08. Putting Things In Place
09. Broken Promises
10. See How They Fall
11. From Within

Скачать | Download:


Информация
Посетители, находящиеся в группе Гости, не могут оставлять комментарии к данной публикации.