Aerosmith - Nine Lives (1997)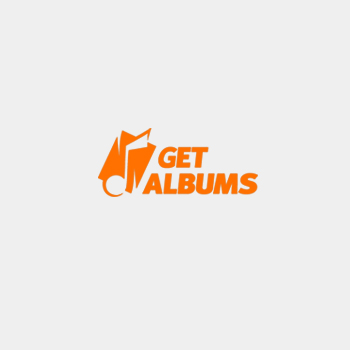 Performer: Aerosmith
Album: Nine Lives
Label: Columbia
Catalog #: CK 67547
Style: Hard Rock
Year: 1997
Format: Flac (*image + .cue,log,scans)/ mp3
Bitrate: lossless/ 320 kbps
Covers: in archive
Amount of tracks: 13
Size RAR: ~ 699 MB/ ~ 167 MB
Upload: yandex, rusfolder
Recovery: 3%
Password: sim-sim

Nine Lives - двенадцатый студийный альбом американской рок-группы Aerosmith. Выпущен 18 марта 1997 года. Альбом достиг верхней строчки в чарте Billboard 200. Один из синглов с альбома, "Pink", выиграл "Grammy" в категории "Лучшее вокальное рок исполнение дуэтом или группой".
На изначальной обложке альбома был изображён Кришна с кошачей головой, танцующий на головах демонического змея Калии. Кришнаиты и другие индуисты нашли это оскорбительным. К тому же, авторские права на картину принадлежали кришнаитскому издательству Bhaktivedanta Book Trust. В результате Columbia Records (выпускающий лейбл) была вынуждена принести индуистам извинения и заменить обложку альбома на другую. В нашем варианте альбом с оригинальным первоначальным оформлением.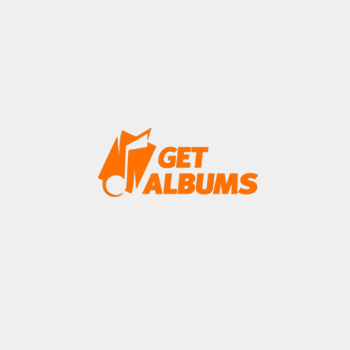 1. Nine Lives (4:01)
2. Falling in Love (Is Hard on the Knees) (3:25)
3. Hole in My Soul (6:10)
4. Taste of India (5:53)
5. Full Circle (5:00)
6. Something's Gotta Give (3:36)
7. Ain't That a Bitch (5:25)
8. The Farm (4:27)
9. Crash (4:25)
10. Kiss Your Past Good-Bye (4:31)
11. Pink (3:55)
12. Attitude Adjustment (3:44)
13. Fallen Angels (8:16)
Информация
Посетители, находящиеся в группе Гости, не могут оставлять комментарии к данной публикации.