ZZ Top - Antenna (1993)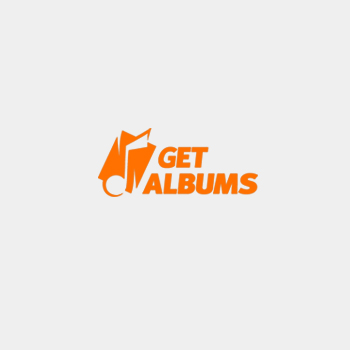 Performer: ZZ Top
Album: Antenna
Label: RCA
Catalog #: 07863 66317-2
Style: Hard Rock, Blues Rock
Year: 1993
Format: Flac (*image + .cue,log,scans)/ mp3
Bitrate: lossless/ 320 kbps
Covers: in archive
Amount of tracks: 11
Size Rar: ~ 442 MB/ ~ 131 MB
Upload: deposit, rusfolder
Recovery: 3%
Password: sim-sim

Бессмертные иконы рока и блюза, лидеры чартов с более чем 40-летней историей, записали в 1994 году один из лучших своих альбомов Antenna. Пластинка открывает новую декаду в творчестве музыкантов после небольшого тайм-аута и выходит уже на новом для группы лейбле RCA. Здесь есть все, за что мы любим техасское трио ZZ Top: ритм-энд-блюз перекликается с хард-роковым звучанием, гитарные проигрыши виртуоза Billy Gibbons в сочетании с неистовыми темами бас-гитариста Dusty Hill и страстными ударными партиями Frank Beard образуют треки, навечно вписанные в историю рока.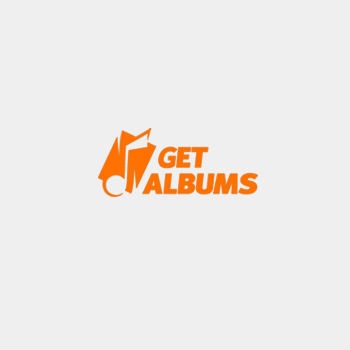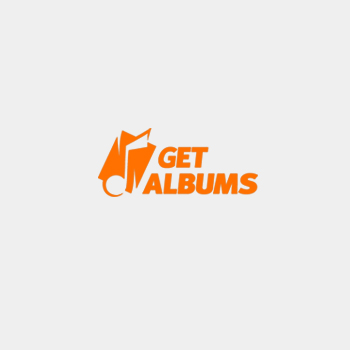 1. Pincushion (4:32)
2. Breakaway (4:57)
3. World of Swirl (4:08)
4. Fuzzbox Voodoo (4:42)
5. Girl in a T-Shirt (4:10)
6. Antenna Head (4:43)
7. PCH (3:57)
8. Cherry Red (4:38 )
9. Cover Your Rig (5:48)
10. Lizard Life (5:09)
11. Deal Goin' Down (4:06)
Информация
Посетители, находящиеся в группе Гости, не могут оставлять комментарии к данной публикации.