Foreigner - Inside Information (1987) Lossless (Remastered 2014)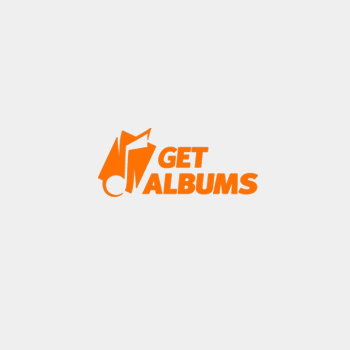 Исполнитель: Foreigner
Альбом: Inside information
Год выхода: 1987
Страна: England | USA
Стиль: Hard Rock
Формат: Flac (image+cue+cover)
Размер: 288mb
Треклист:

01. Heart Turns To Stone
02. Can't Wait
03. Say You Will
04. I Don't Want To Live Without You
05. Counting Every Minute
06. Inside Information
07. The Beat Of My Heart
08. Face To Face
09. Out Of The Blue
10. A Night To Remember

Lou Gramm - vocals
Mick Jones - guitar, keyboards such as the Roland D-50 and Yamaha DX7, background vocals
Rick Wills - bass, background vocals
Dennis Elliott - drums

Additional personnel
Tom Bailey - keyboards
Kevin Jones - synthesizer, Synclavier
Ian Lloyd - background vocals
Hugh McCracken - Spanish guitar
Jack Allen Smith - drums, background vocals
Sammy Merendino - electronic percussion
Mark Rivera - background vocals
Peter-John Vettese - keyboards

Скачать | Download:



Информация
Посетители, находящиеся в группе Гости, не могут оставлять комментарии к данной публикации.