Technomancer - Starsign: A Tribute To Apoptygma Berzerk (EP) (2011)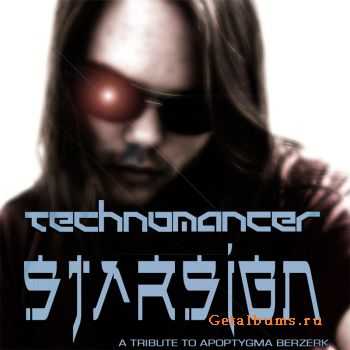 Artist: Technomancer
Album: Starsign: A Tribute To Apoptygma Berzerk
Label: Technomancer Music
Format: CD, EP
Country: Norway
Style: Futurepop, Electro
Bitrate: 320 kbps CBR
Size: 60.1 MB
In celebration of Apoptygma Berzerk's 20th anniversary since their release of Ashes To Ashes in 1991, Technomancer releases his tribute to the Norwegian pioneers of EBM and futurepop.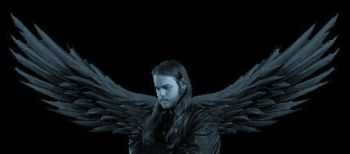 Tracklist:

01. Starsign [5:22]
02. Into The Unknown [4:53]
03. Paranoia [5:18]
04. Unicorn [6:20]

Total Playtime: 21:54
Информация
Посетители, находящиеся в группе Гости, не могут оставлять комментарии к данной публикации.