I:Scintilla - Marrow 2 (2013)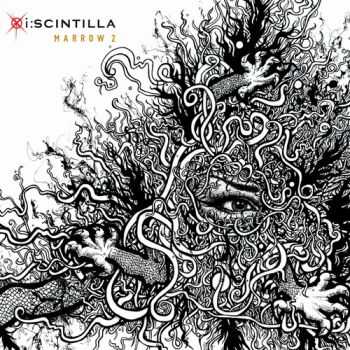 Artist
: I:Scintilla
Title Of Album
: Marrow 2
Year Of Release
: 2013
Label
: Alfa Matrix
Genre
: Synth-Rock, Electro
Quality
: FLAC
Total Time
: 34:02 min
Total Size
: 226 MB
Tracklist:
1. Ruin 04:09
2. Skin Tight 03:41
3. Sequins & Pills 03:43
4. Drag Along 04:49
5. Skin Tight (Bounte Mix) 03:13
6. Skin Tight (Hardwire Mix) 03:58
7. Sequins & Pills (Cellhavoc Mix) 04:00 download
8. Ruin (Acidrodent Mix) 06:29
Electronic-rock quartet I:SCINTILLA present "Marrow 2," the second EP for the band's new "Marrow" series. This instalment features four new studio recordings that mark a significant progress in the Chicago-based group's sound and direction.
Groove tracks like "Ruin" and "Drag Along" coincide with high-tempo stompers "Skin Tight" (for which the band recently released a music video) and "Sequins & Pills. Meanwhile the four interesting remixes highlight flavors of electro-funk, stompy industrial/EBM, and experimental dubstep chaos.
Информация
Посетители, находящиеся в группе Гости, не могут оставлять комментарии к данной публикации.