Handful Of Snowdrops - III (2015)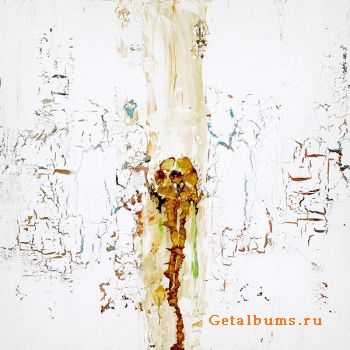 Handful Of Snowdrops - III (2015)
Synthpop



Country: Canada
Quality: mp3, 320 kbps
Size: 124 mb
Tracklist:

01. Terroir III (The Hills, The Sea, The Sky, The Stars)
02. Dead City
03. The Man I Show The World
04. The Kill
05. Wreckage
06. Breaking Bones
07. Fall In Line
08. Everything Is Number
09. Forever It Goes
10. It Can Only Mean One Thing

Download:
Информация
Посетители, находящиеся в группе Гости, не могут оставлять комментарии к данной публикации.