Decoded Feedback - Dark Passenger (Deluxe Edition) (2016)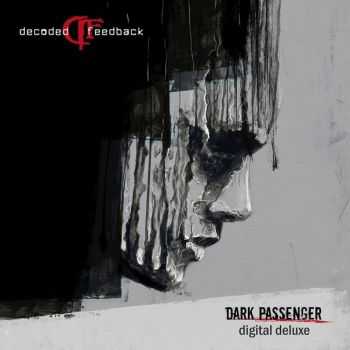 Dark Passenger, the ninth album from electro-industrial duo Decoded Feedback, explores the darkest secrets buried deep inside us all. It is a grim shadow that follows us throughout our lives and we reveal it only to those we truly trust. Dark Passenger takes us on a shadowy and euphoric journey of pulsating beats and ambient melodies that begin with the first single, Waiting for the Storm.
Tracklist:
01. Dark Passenger
02. Waiting For The Storm
03. Behind My Smile
04. Now And Forever
05. A Lonely Place
06. Warm Leatherette
07. Dead Inside
08. Nowhere
09. Duality
10. How To Destroy A Planet
11. We Fade To Grey
12. Kill The Hate
13. Electric Tsunami
14. Pulse Code Attack
15. When I Lose Myself
16. Falling Down
17. Damaged Goods
18. Terrible Instincts
19. Strange Times
20. Bloodfield
rusfolder
turbobit
Информация
Посетители, находящиеся в группе Гости, не могут оставлять комментарии к данной публикации.