The Very Most - Syntherely Yours (2016)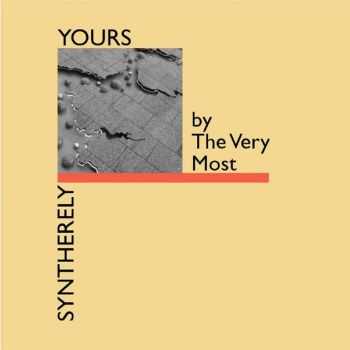 "Syntherely Yours" is a digital-only album with nine of your favorite songs by The Very Most re-recorded as synth-pop songs featuring guest vocalists for each track.
Tracklist:
1. Good Fight Fighting (featuring Adriano do Couto) (2:45)
2. Things Too Obvious to Sing (featuring Geoff Crestwell) (2:57)
3. This is Where I Should Be (featuring Sam Counsil) (3:27)
4. Jonathan Richman (featuring Colin Clary) (2:36)
5. Polygraph (featuring Charles Bert) (2:58)
6. Today it is Even Better (featuring Laz McCluskey) (2:17)
7. Sweater (featuring Thomas Guilcher) (3:20)
8. You're in Love With the Sun (featuring Lisle Mitnik) (3:27)
9. Multnomah Now! (featuring Adam Sanders) (4:35)
rusfolder
turbobit
Информация
Посетители, находящиеся в группе Гости, не могут оставлять комментарии к данной публикации.