Foretaste - Lost In Space (EP) (2016)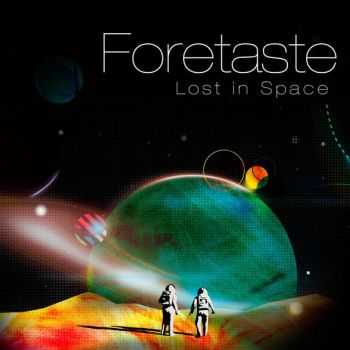 To keep you waiting Before the release of Foretaste's new album Space Echoes, here is the new single Lost in Space. Like for previous albums, XX & XY have chosen a central theme for this new album: Space and science fiction. Fans of classic American Sci-Fi literature are in for a treat.
Tracklist:
01. Lost In Space (Remix)
02. My Absolution
03. I Know Where To Find You (Remix)
04. Paradise Of Broken Hearts
rusfolder
turbobit
Информация
Посетители, находящиеся в группе Гости, не могут оставлять комментарии к данной публикации.