Kasper Bjorke - Fool (2012)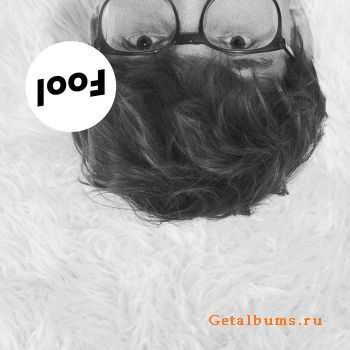 Artist
: Kasper Bjorke
Title Of Album
: Fool
Year Of Release
: 2012-04-01
Label
: HFN Music / HFN 14CDD
Genre
: Electroclash / Nu Disco
Format
: mp3
Quality
: 320 Kbps
Total Time
: 59:31 min
Total Size
: 142 MB
Tracklist:
1 Hummingbirds
2 Lose Yourself To Jenny
3 Deep is the Breath
4 Sunrise
5 Overture
6 D.O.a.H.
7 All I Hear is Drums
8 Bohemian Soul
9 Ubiquitous
10 Us Escape
Fool, the "tongue in cheek" self-ironic entitled third album, is another tour de force in Kasper Bjørke's signature production style – this time wrapped up as a concept album to be released on Fool's day April 1, 2012. The versatile Denmark based producer/DJ continues to blend his signature style of disco meets funk electronic with a brilliant new collection of tunes. Featuring vocals throughout by Jacob Bellens (Murder, I Got You On Tape) and a very special guest appearance by legends Laid Back ('White Horse') Fool should easily climb into your Spring transition of go-to albums. Effortlessly catchy and immediately dance-y Kasper Bjørke returns just on time!
Информация
Посетители, находящиеся в группе Гости, не могут оставлять комментарии к данной публикации.