Uruk-Hai - Black Blood, White Hand (2010) [LOSSLESS]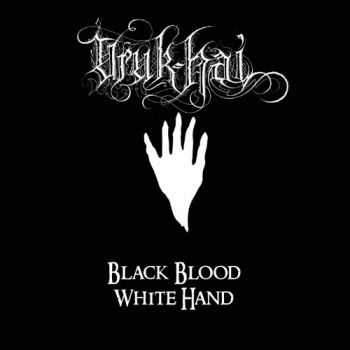 Исполнитель: Uruk-Hai
Альбом: Black Blood, White Hand [Box limited edition]
Страна: Austria
Жанр: Battle Ambient, Experimental, Avant-garde
Год выхода: 2010
Кол-во композиций: 11 [CD-Rip] STURMKLANG /STURM01
Формат: 831 kbps FLAC [image.cue.log. CD scans]
Размер: 512.49 Mb
Файлообменник: Depositfiles/Rusfolder

Tреклист:
1. Fresh Meat [Introduction] 1'34
2. The Fate Of Man 8'57
3. In Mordor Where The Shadows Are 4'00
4. Farewell We Call 6'43
5. Under The White Hand's Flag 5'41
6. Black Blood 7'59
7. Hidden Path [Heart Of The Frozen Forest] 5'10
8. The Dark Lord 12'19
9. ... Does Not Glitter 3'26
10. Tales From The Misty Mountains 5'21
11. Uruk-Hai [Pt. V] 8'09
Video: Tales From The Misty Mountains 4'46

The box set contains the CD, and a t-shirt.
This all is housed in a black wooden box with white print on it. It is limited to 150 copies.

Matrix / Runout: manufactured by optimal media production AA99571-01



Download:

Информация
Посетители, находящиеся в группе Гости, не могут оставлять комментарии к данной публикации.