Manet - Dark side of the valley (2016)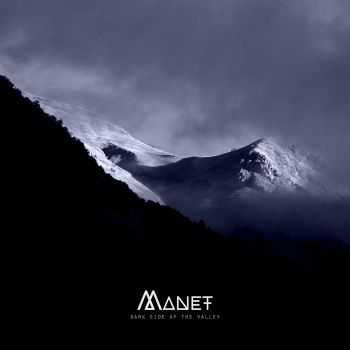 Новый альбом талантливого норвежского музыканта - Генрика Иверсена, прямиком из Ставангера. Этот релиз отображает темную сторону Мидгарда, всю его мистическую сущность. Темный джаз в традиционном обличии, спокойно и меланхолично.
Tracklist:
1.Vallée noire 05:36
2.Alteriar motive 07:54
3.Drenched in red wine 05:50
4.No rest for the dead 03:06
5.Another one for the ride 04:14
6.Movember pain 05:09
7.Obscured visions 03:26
8.Dream snatcher 04:54
rusfolder
turbobit
прослушка
Информация
Посетители, находящиеся в группе Гости, не могут оставлять комментарии к данной публикации.