Confident - Midnight Thoughts Of Solitude (2015)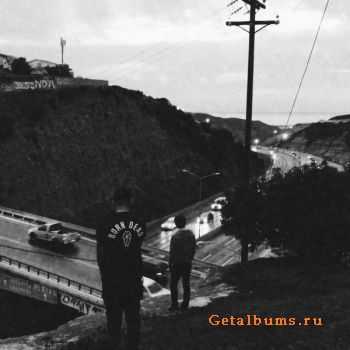 Confident - Midnight Thoughts Of Solitude (2015)
Melodic Hardcore



Country: Mexico
Quality: Mp3,CBR 320 kbps
Size: 66 mb
Tracklist:
01. Introduction/Daily Struggle
02. The Straw That Broke The Camel
03. Breathless/Last Words
04. Complex Thoughts Of A Negative Mind
05. Interlude (Open Hearted)
06. This Place Will Set Me Free
07. Uncertainty (Feat. Maskara)
08. Ghosts
09. Dead End Roses
10. Restless

Download:
Информация
Посетители, находящиеся в группе Гости, не могут оставлять комментарии к данной публикации.