Anti-Character - Breakfast (2014)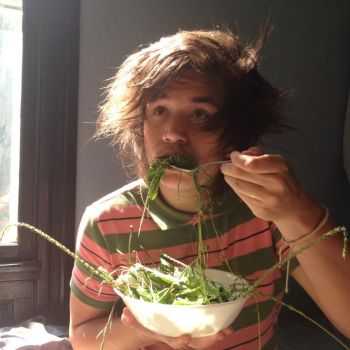 Исполнитель:
Anti-Character
Альбом:
Breakfast
Год: 2014
Страна: USA
Стиль: grind, mathcore
Битрейт: 320 кб/с
Размер: 18,6 мб
Треклист:
1.WANTED: An Explanation as to Why, on Monday, Paul and I Saw A Car With a Bumper Sticker on it That Said, " FAST AND FURIOUS IS TREASON. " Fate? Maybe. Email Us at
[email protected]
and Tell us What That Means. 01:43
2.Anti Ant Eye 01:17
3.Migraine In Gaza 02:02
4.Ground to the Roots 02:51
rusfolder.com
Информация
Посетители, находящиеся в группе Гости, не могут оставлять комментарии к данной публикации.