Control Light - Lincos (2015)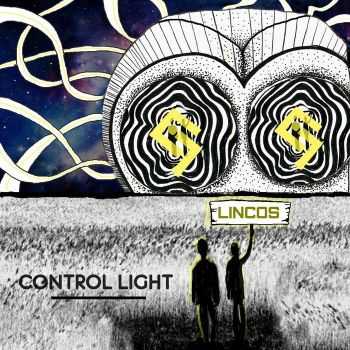 Control Light is a collaboration of two electronic producers: Egor Kovalyov and Timur Shramko earlier known as Panic Control. We have already released two albums of this dup in the past. Do check'em out on our bandcamp page if you like this work.
Tracklist:
1.Vostok - 1 04:26
2.To The Moon 02:56
3.Fallen Star 04:00
4.Deep Space 03:49
5.Quasar 02:48
6.Discovery 04:31
7.Astral 03:45
8.Dead Space 04:27
прослушка
русфолдер
турбобит
Информация
Посетители, находящиеся в группе Гости, не могут оставлять комментарии к данной публикации.