Ketamine Suns - Sterile (B​-​Sides) (2011)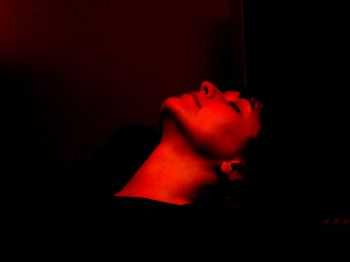 You know a band is really something when you find yourself transported into their world of sound. Belfast, Ireland's very own Ketamine Suns lives up to its name by taking you on dreamy journeys full of mystery and intrigue.
Tracklist:
1.Territories 05:40
2.Mannequin 03:04
3.In It For The Love 04:31
4.Transistor 03:27
5.Kite 04:13
6.The Trade 01:38
7.Entertaining Visas 05:10
8.Downward Motion 02:28
9.Second Winter 03:26
русфолдер
турбобит
бендкэмп
Информация
Посетители, находящиеся в группе Гости, не могут оставлять комментарии к данной публикации.