Lost in the Trees - A Church That Fits Our Needs (2012)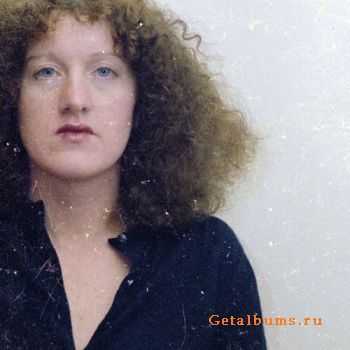 Artist
: Lost in the Trees
Title Of Album
: A Church That Fits Our Needs
Year Of Release
: 2012-03-20
Label
: Anti / Epitaph
Genre
: Indie / Folk / Alternative
Format
: mp3
Quality
: 237 kbps / 4410Hz / Joint Stereo
Total Time
: 47:50 min
Total Size
: 86.54 MB
Tracklist:
01. Moment One (0:48)
02. Neither Here Nor There (5:34)
03. Red (5:02)
04. Golden Eyelids (5:02)
05. Icy River (4:25)
06. Tall Ceilings (3:40)
07. Moment Two (0:37)
08. This Dead Bird Is Beautiful (5:49)
09. Garden (4:08)
10. Villain (I'll Stick Around) (4:46)
11. An Artist's Song (5:05)
12. Vines (3:00)
This is a really cool band of hippies (I think) from North Carolina They are incredibly original and talented. Their first album that was reissued by Anti in 2010 is definitely something I keep coming back to for its chilled out sound. Their music is sort of folky with lots of eclectic instruments.. it reminds me a bit of A Silver Mount Zion meets Julie Doiron and Sharon Van Etten. I'd love to see them live too. It must be very entertaining.
Информация
Посетители, находящиеся в группе Гости, не могут оставлять комментарии к данной публикации.