Smile - A Flash In The Night (2012)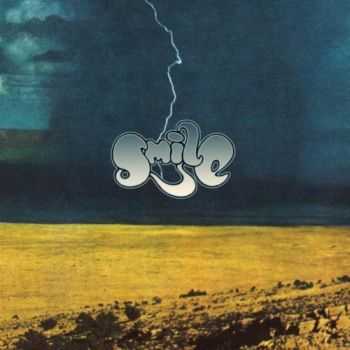 Artist
: Smile
Title Of Album
: A Flash In The Night
Year Of Release
: 2012-05-28
Label
: Ingrid
Genre
: Indie / Kraut-pop / Electronic
Quality
: 320 Kbps
Total Time
: 41:41 min
Total Size
: 94.7 MB
Tracklist:
01 Jeans Team
02 Satellite Blues
03 Clean Gloves, Dirty Hands
04 Jean Michel
05 Eating Dirt
06 Med hopp om bättring
07 Second Hand Smoke
08 From Time to Time
09 School. Work. Dead.
10 Have Some Fun Tonight
11 Crooked
12 Rescue Dog
13 A Flash in the Night
The brainchildren behind two of Sweden's most beloved musical projects have combined to form one artistic force, the result being an infectious pop revolution. Smile is the collaboration of Björn Yttling, world-renowned writer, producer and bassist of international indie-pop powerhouse Peter Bjorn and John, and Joakim Åhlund of bear-masked electro outfit Teddybears. The duo is excited to announce the May 28th release of their debut LP, A Flash in the Night.
Информация
Посетители, находящиеся в группе Гости, не могут оставлять комментарии к данной публикации.