Jaill - Traps (2012)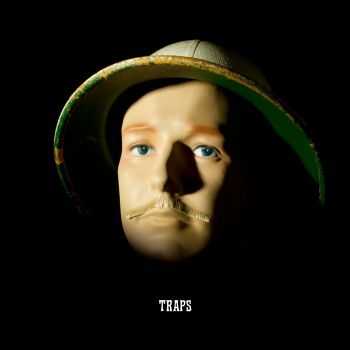 Artist
: Jaill
Title Of Album
: Traps
Year Of Release
: 2012-06-12
Label
: Sub Pop
Genre
: Indie
Quality
: 320 kbps
Total Time
: 32:59 min
Total Size
: 78.5 MB
Tracklist:
01. Waste a Lot of Things
02. Everyone's a Bitch
03. Perfect Ten
04.Horrible Things (Make Pretty Songs)
05. I'm Home
06. House With Haunting
07. Madness
08. Million Times
09. Ten Teardrops
10. While You Reload
11. Stone Froze Mascot
Jaill's 2012 mangled masterpiece, recorded in 2011 in band-member Vinie Kirchner's basement and mixed at NY's Rare Book Room, is entitled Traps. An acerbic exercise in both humility and aggression that transcends the humble environment of its creation, Traps finds the Milwaukee-based psych-pop three-piece confronting a malfunctioning universe with an inventive, lean and, dare we say, excellent 11-song album.
Информация
Посетители, находящиеся в группе Гости, не могут оставлять комментарии к данной публикации.