Listener - Wooden Heart (2010)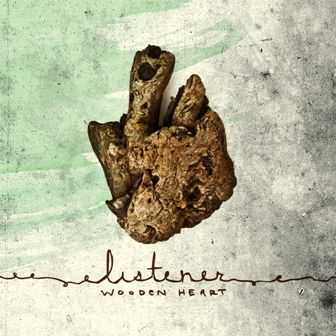 Исполнитель:
Listener
Альбом:
Wooden Heart
Год выхода: 2010
Страна: USA (Fayetteville, Arkansas)
Жанр: Spoken Word / Indie
Время: 43:07
Качество: 128 kbps
Размер: 39, 48 мб
Треклист:
01. You Have Never Lived Because You Have Never Died
02. I Don't Want To Live Forever
03. Most Roads Lead To Home
04. Wooden Heart
05. Falling In Love With Glaciers
06. Failing Is Not Just For Failures
07. Building Better Bridges
08. Seatbelt Hands
09. These Hands Weren't Meant For Us
10. You Were A House On Fire
11. Save Up Your Hopes Friends
В записи принял участие гитарист The Chariot
Информация
Посетители, находящиеся в группе Гости, не могут оставлять комментарии к данной публикации.