Mono Town - In the Eye of the Storm (2014)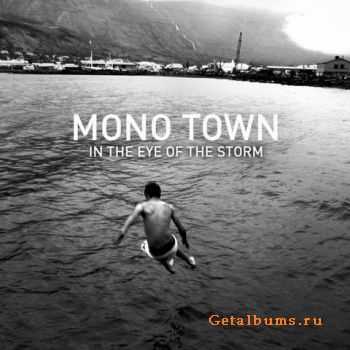 Artist: Mono Town
Album: In the Eye of the Storm
Country: USA
Genre: Indie Rock
Year: 2014
Format: mp3 CBR 320 kbps
Size: 104 Mb


Tracklist:

01. In The Eye Of The Storm
02. I See
03. Jackie O
04. Peacemaker
05. Two Bullets
06. Yesterday's Feeling
07. The Deed Is Done
08. Place The Sound
09. No More (Shall I Fear You)
10. Far Away
11. Can Deny

Download:
Информация
Посетители, находящиеся в группе Гости, не могут оставлять комментарии к данной публикации.