Miguel Zenón - Alma Adentro: The Puerto Rican Songbook (August 30, 2011)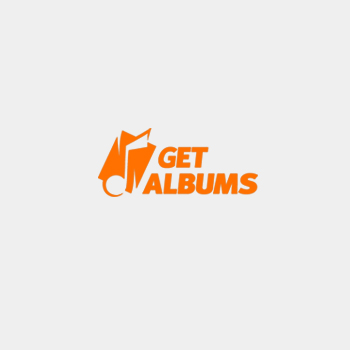 Исполнитель:
Miguel Zenón
Альбом:
Alma Adentro: The Puerto Rican Songbook
Год выхода: August 30, 2011
Страна: Marsalis Music
Жанр: Jazz, Contemporary Jazz, Post-Bop
Время: 71:08 Min
Качество: 320 kbps
Размер: 168 Mb
Треклист:
01.Juguete
02.Incomprendido
03.Silencio
04.Temes
05.Perdon
06.Alma Adentro
07.Olas y Arenas
08.Amor
09.Perfume De Gardenias
10.Tiemblas
When so-called "Latin jazz" comes up in conversation, music or musicians connected to Cuba or Brazil are usually the topic of conversation. While it's true that Afro-Cuban stylings, bossa nova beats and sizzling samba numbers seem to dominate in this umbrella category, they're only the tip of the iceberg that is the music of Latin America. Thankfully, some important jazz musicians are helping to broaden the rest of the world's view on what Latin America has to offer. Pianist Danilo Perez has connected the dots between music from his native Panama and jazz, and alto saxophone star Miguel Zenon is doing the same thing for Puerto Rico.
While calling somebody a "star" in jazz might seem like an oxymoron, when considering the lower-than-deserved profile of the genre on the national and international stages, Zenon fits the bill like few others. As of the recording of this 2011 album, Zenon, only in his early thirties, has already carved out a place as one of the defining saxophone voices of his generation. Having already received a Guggenheim Fellowship and MacArthur Fellowship (a.k.a. the "genius grant") at such an early age, some feel that he has been wrongfully fast-tracked in a genre where the experience of elders is usually prized over the enthusiasm and creative spirit of youth; but his solo albums and continuing work with the SFJAZZ Collective, as the only remaining charter member of that groundbreaking group, have confirmed how deserving he really is of all of the positive press, awards and honors that have been thrust upon him.
Информация
Посетители, находящиеся в группе Гости, не могут оставлять комментарии к данной публикации.