Laura Littardi - Inner Dance (2012)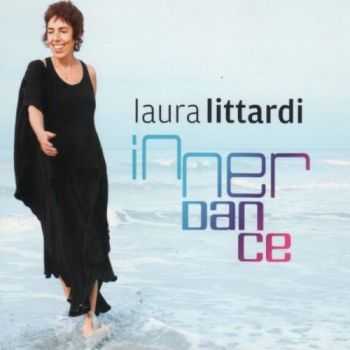 Artist
: Laura Littardi
Title Of Album
: Inner Dance
Year Of Release
: 2012-01-09
Label
: Great Winds / GW3147
Genre
: Jazz / Vocal Jazz
Quality
: 320 / FLAC (artwork)
Total Time
: 61:58 min
Total Size
: 141 / 443 MB
Tracklist:
1. Sunny Days
2. Old Man
3. Hold The Line
4. Another Star
5. Lotta Love
6. Higher Ground
7. Carried Away
8. Beautiful Flower
9. Isn't She Lovely
10. Proud Mary
11. I'm Praying
12. Sunny Days - Alternate Track
Laura LITTARDI magnifies the art of storytelling distinctive of the soul-pop sensibility where words and notes ooze slowly like earnest tears on a cheek, conveying further sadness or smitten tenderness. With astonishing timing, she uses these folk harmonies openly, refusing the sophistication that would dress them in an excessive musical emotion. This is all refreshed by some of the timeless virtues of jazz: the sense of space, letting go without loss of control ("Proud Mary") and flights of improvisation. Let's just listen to her scatting with dazzling rhythmic mobility and cutting precision ! Laura LITTARDI and her side players give us a music unboxed and label free, presented in catchy arrangements addressed by the singer, through an impressive orchestral cohesion fused into a singular, thrilling space with her, with brand new flavours, poignant and sensual rhythm, totally convincing. "Inner Dance" (Great Winds, 2012) strikes an impact because it's a musical act of faith that delivers and draws enchantingly on our entangled intimacies. A poetic manifesto!
Информация
Посетители, находящиеся в группе Гости, не могут оставлять комментарии к данной публикации.