I AM I - Event Horizon (2012) (Lossless)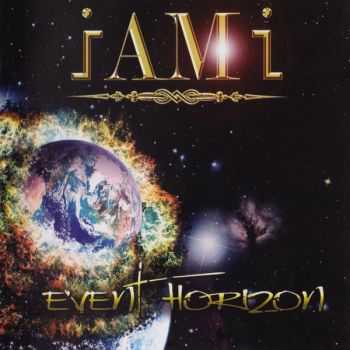 I AM I - Event Horizon (2012)
FLAC: IMAGE+CUE+LOG | 413.85 MB | SCANS | 86.80 MB | Time: 45:58
Genre: Heavy/Power Metal | Label: ZeePeeTee | Cat.#: ZPT001CD
I Am I is the new band that has been put together by former Dragonforce frontman Z.P. Theart following on from what was evidently an acrimonious parting of the ways due to "insurmountable differences of opinion". Aside from Z.P., I Am I is comprised of drummer Paul Clark Jr, bassist Neil Salmon and guitarist and co-songwriter Jacob Ziemba who excels on both counts. The band's debut shows here in the UK back in the spring received strong reviews and it therefore comes as no surprise to find that Event Horizon is a top quality release of barnstorming melodic metal anthems.
I AM I
Pure Rawk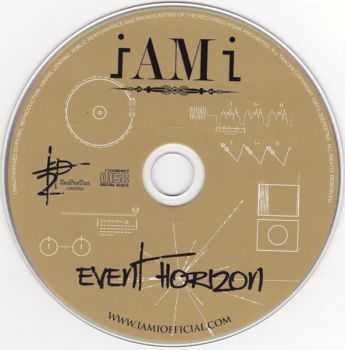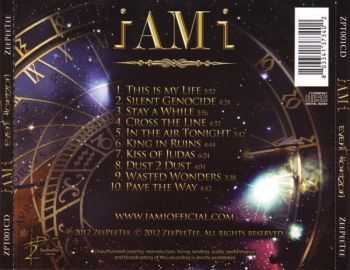 Track Listing
:
1. This Is My Life (5:52)
2. Silent Genocide (4:24)
3. Stay A While (3:56)
4. Cross The Line (4:32)
5. In The Air Tonight (3:42)
6. King In Ruins (4:44)
7. Kiss Of Judas (6:24)
8. Dust 2 Dust (4:04)
9. Wasted Wonders (3:38)
10. Pave The Way (4:42)
BAND
:
ZP Theart
: Vocals
Neil Salmon
: Bass
Jacob Ziemba
: Guitars
Paul Clark Jr.
: Drums
Информация
Посетители, находящиеся в группе Гости, не могут оставлять комментарии к данной публикации.