The Will Of A Million - Les Étoiles (2015)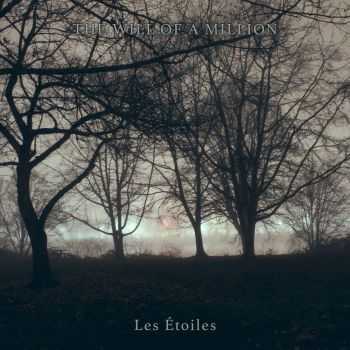 Artist:
The Will Of A Million
Album:
Les Étoiles
Country:
USA
Genre: Atmospheric Black MetalQuality:
[email protected]
Size:
111 Mb
Traсklist:
1. A Fleeting Bliss
2. A River Barren With Relief
3. 03.825-01
4. As We Float
5. Wandering Clouds
Line-Up:
SP - Everything (2007-present) (See also: Arkhum, Banewreaker, Maestus, Words Are Wind, ex-Pathology, ex-Rocket Propelled Chainsaws (live))
Download:
Depositfiles.ru
Uploaded.net
Turbobit.net
Rusfolder.com
Информация
Посетители, находящиеся в группе Гости, не могут оставлять комментарии к данной публикации.