Lunarsea - Hydrodynamic Wave (2006) [LOSSLESS]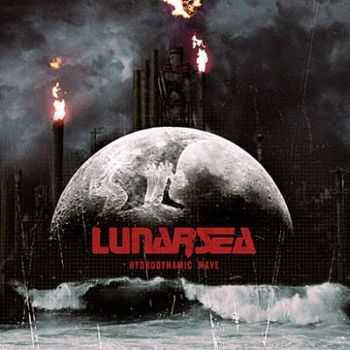 Исполнитель: Lunarsea
Альбом: Hydrodynamic Wave [2012 Edition]
Страна: Italy
Жанр: Melodic Death Metal
Год выхода: 2006
Кол-во композиций: 12 [CD-Rip] PUNISHMENT 18 RECORDS/P18R 052
Формат: 981 kbps FLAC [image.cue.log. CD scans]
Размер: 414.69 Mb
Файлообменник: Depositfiles/Rusfolder

Tреклист:
1.Beside The Driver 4'07
2.Hate Net On Broken Heart 4'15
3.Dead End Road, He Walked 4'53
4.Qubenauts 4'37
5.Still Age, Still Time 4'14
6.Solstice Woman 4'13
7.Evolution Plan.txt. 4'21
8.The Smokers 3'48
9.Onirica Frequencies 3'42
10.And The Gardens Of Jaded Remained Void 4'43
11.Tales Of N.D.E. 4'15
12.Beside The Driver [Video]



Download:

Информация
Посетители, находящиеся в группе Гости, не могут оставлять комментарии к данной публикации.